Playwrights Under Progress (PUP) Fest 2019
SCRIPT DEADLINE: APRIL 19, 2019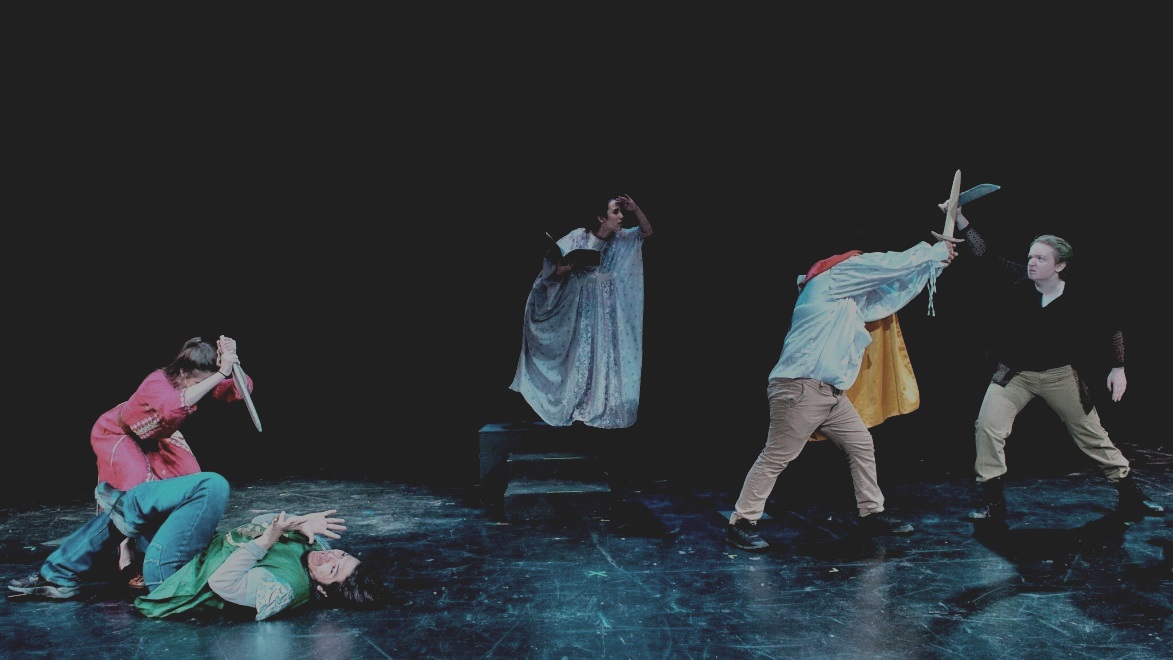 PUP Fest is a unique project co-produced by Kitchen Dog Theater, Junior Players, and Dallas ISD- Playwriting Arts Collective (D-PAC). As part of our New Work's Festival, PUP Fest features an afternoon of 6 world premiere staged readings written and performed by some of the Metroplex's finest high school talent and developed through playwriting workshops.
Six scripts will be selected for PUP Fest 2019 - a festival of staged readings on June 8 at 1:00 pm and 4:00 pm at Booker T. Washington HSPVA.
We want to read yours!
SCRIPT SUBMISSION GUIDELINES
SCRIPT DEADLINE: April 19, 2019 by 5pm
Scripts must be written by students currently in grades 9-12 (no more than 2 playwrights per submission.

Scripts must be short (between 10-15 minutes with a minimum of 10 pages ) - Longer scripts will NOT be accepted

Scripts must be type-written - 12 font, Times New Roman or Arial font.

Must have between one and five actors (character doubling acceptable).

Must have Cover Page with the following information: Title of Play, Author (s) Full Name, Address, Contact Telephone Number, Current High School Attending and Current Grade Level

Eligible playwrights MUST be available for rehearsal and performance.

Download an official cover sheet at www.juniorplayer.org/submit

Pup Fest Schedule:

June 3-8, 2019: Monday- Thursday, 1-4pm; Friday 12-5pm; Saturday 12-6pm
Click to be redirected to the submission page on the Junior Players Website:
Saturday April 13th, 12-3pm, at the Dallas Heritage Village:
a FREE, immersive, high school Play-writing workshop with Kitchen Dog company member Vicki Caroline Cheatwood