Playwrights Under Progress (PUP) Fest 2019
This Year's Selected Scripts!
1) Penny's Pebble by Elizabeth McCullough Senior at Booker T. Washington HSPVA.
2) Anonymous by Caleb Smith Senior at Barack Obama Male Leadership Academy
3) My Stalker's Lunchbos by Quan Quan Nguyen Senior at MacArthur High School
4) The Little Match Mogul by Larsen Nichols Junior at Booker T Washington HSPVA
5) Jordyn McDonald and Chanray "CJ" Tate Juniors at North Garland H.S.
6) 12 by 8 by M. Bandy Senior at W.T. White H.S.
Saturday June 8
1-7:00pm at the Brierly Experimental Studio Black Box at Booker T Washington Highschool
2501 Flora St, Dallas, TX 75201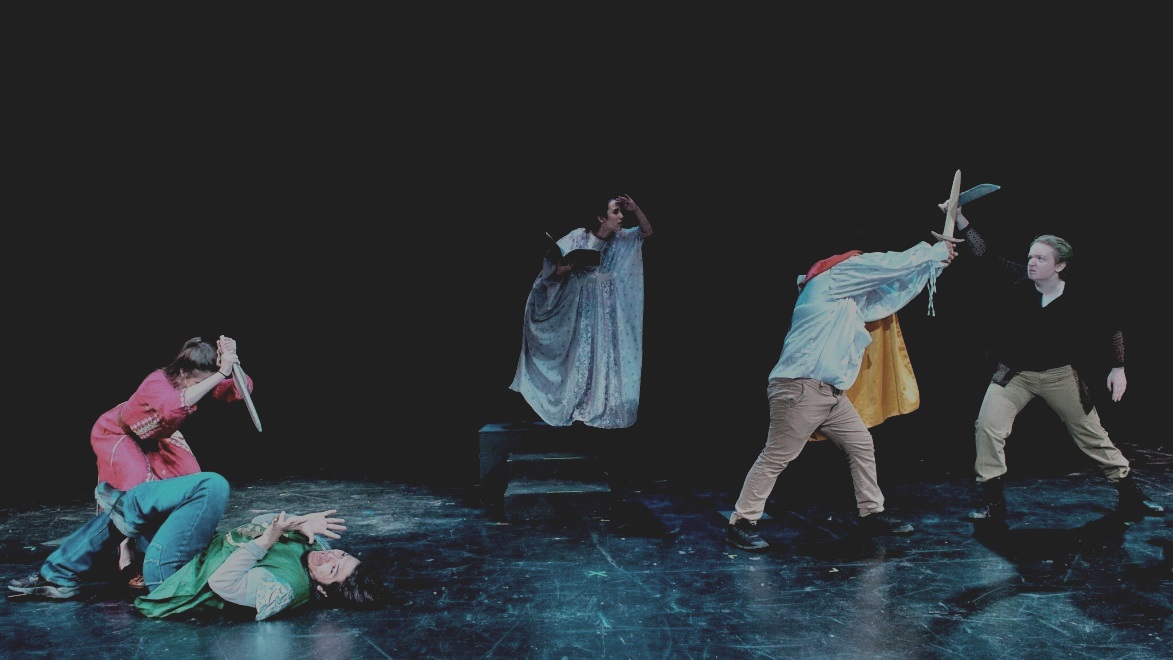 PUP Fest is a unique project co-produced by Kitchen Dog Theater, Junior Players, and Dallas ISD- Playwriting Arts Collective (D-PAC). As part of our New Work's Festival, PUP Fest features an afternoon of 6 world premiere staged readings written and performed by some of the Metroplex's finest high school talent and developed through playwriting workshops.